Galatea Clinic
Galatea Clinic has over 13 years of experience in hair transplantation. It was established in 2001 by Dr. Mihail Skerlev. In 2008 Dr. Tsvetelin Zarev joined the team. In the last 6 years, the clinic has specialized in FUE hair transplant technique, and in the last 4 years, we have been applying AVA FUE hair transplant technique.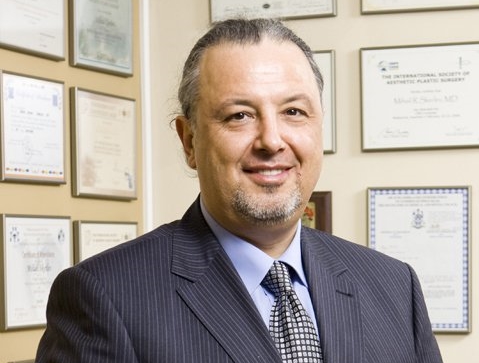 Dr. Mihail Skerlev graduated from Medical University of Varna. He was one of the founders of the Clinic for Burns and Plastic Surgery at the Military Nava Hospital in Varna. He specialized in plastic surgery at Menduza University in Pretoria, South Africa. In 2001, he founded the Galatea Medical Centre for Cosmetic Plastic Surgery. Since 2013, he is head of the surgery ward at MPHAT " Zdraveto".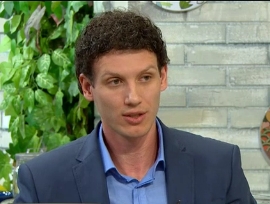 Dr. Tsvetelin Zarev graduated from Medical University, Sofia. He works in the field of cosmetic plastic surgery, and in the last 6 years, he has been active in transplantation of hair follicles: hair, eyebrow and eyelash transplant. During this period, Dr. Zarev has used all the FUE method techniques (manual and motorized) and in the last 4 years has been actively developing and applying the latest hair transplant technique - AVA FUE (Automatic Vacuum-Assisted Follicular Unit Extraction) .
Galatea Clinic performs a wide range of surgical interventions and invasive manipulations for rejuvenating the face and body.
GALATEA Clinic
Maestro Kanev St. 4

Sofia

Bulgaria

Mobile phone numbers: 0

878 38 43 23,

0878 52 99 56